Here's a quick post for you all. I should be in Vegas right about now, so the whole Sin City theme seemed appropriate. Films range from Presley to Cage, Zombies to Bond, but one thing they all have in common: Las Vegas. Wish me luck at the tables and enjoy!
Viva Las Vegas
the year: 1964
the directing: George Sidney
the writing: Sally Benson
the acting: Elvis Presley, Ann-Margret
Diamonds Are Forever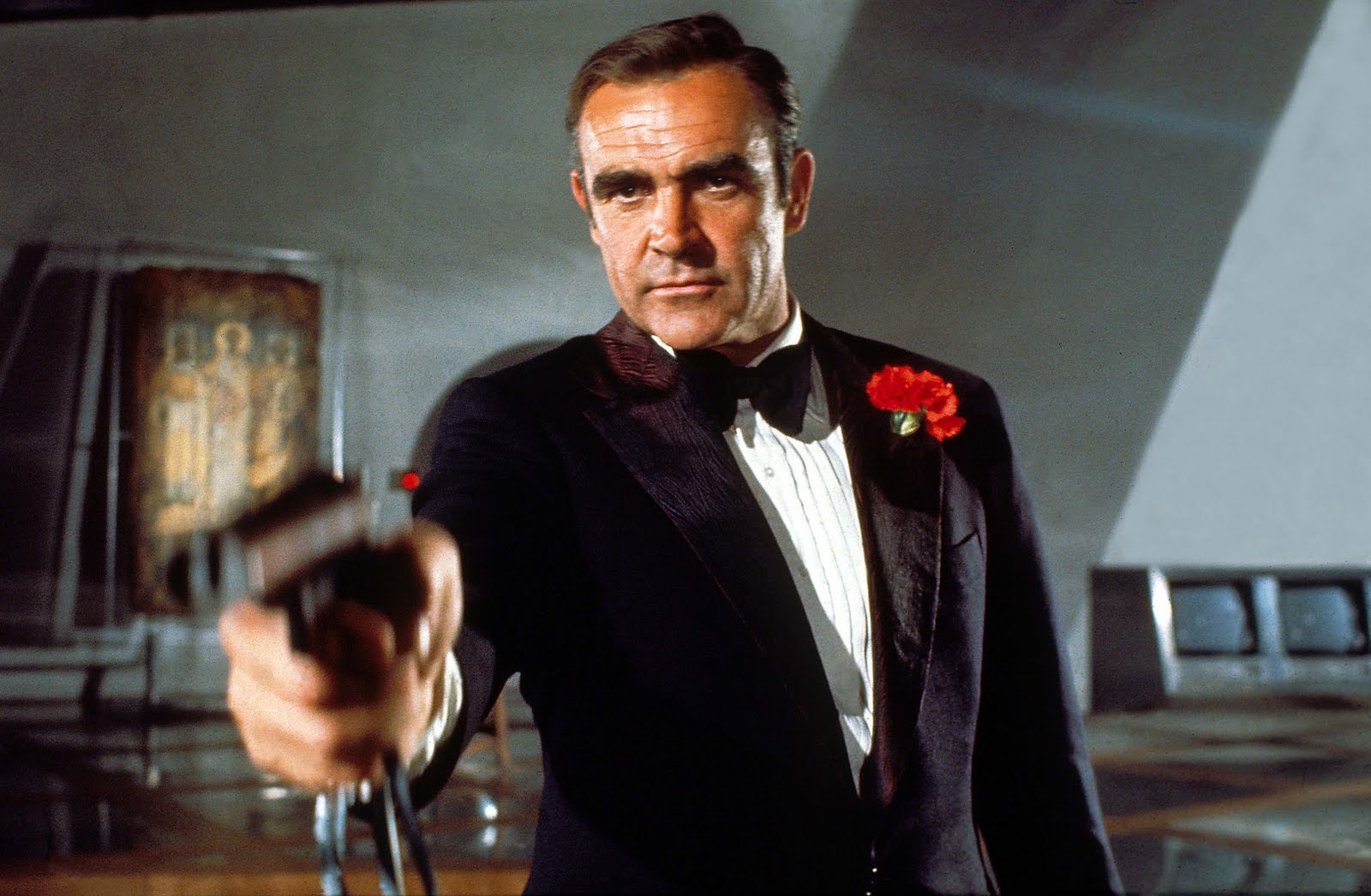 the year: 1971
the directing: Guy Hamilton
the writing: Richard Maibaum & Tom Mankiewicz
the acting: Sean Connery, Jill St. John, Charles Gray
Rain Man
the year: 1988
the directing: Barry Levinson
the writing: Barry Morrow & Ronald Bass
the acting: Dustin Hoffman, Tom Cruise, Valeria Golino
Casino
the year: 1995
the directing: Martin Scorsese
the writing: Nicholas Pileggi & Matin Scorsese
the acting: Robert De Niro, Sharon Stone, Joe Pesci
Leaving Las Vegas
the year: 1995
the directing: Mike Figgis
the writing: Mike Figgis
the acting: Nicolas Cage, Elisabeth Shue
Con Air
the year: 1997
the directing: Simon West
the writing: Scott Rosenberg
the acting: Nicolas Cage, John Cusack, John Malkovich
Fear and Loathing in Las Vegas
the year: 1998
the directing: Terry Gilliam
the writing: Terry Gilliam, Tony Grisoni, Alex Cox & Tod Davies
the acting: Johnny Depp, Benicio del Toro
Rush Hour 2
the year: 2001
the directing: Brett Ratner
the writing: Jeff Nathanson
the acting: Jackie Chan, Chris Tucker, Zhang Ziyi
Ocean's Eleven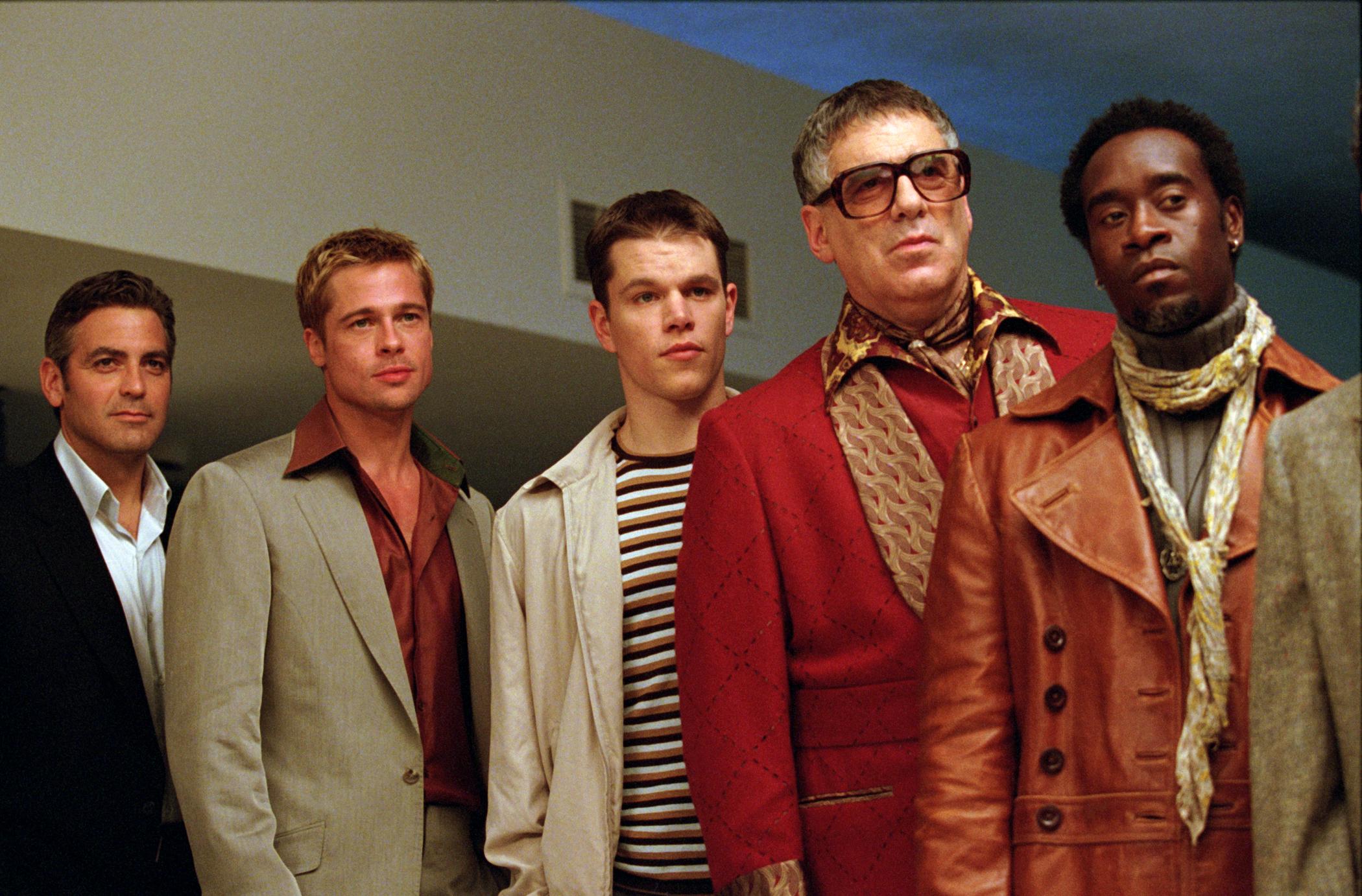 the year: 2001
the directing: Steven Soderbergh
the writing: Ted Griffin, George C. Johnson, Jack Golden Russell
the acting: George Clooney, Brad Pitt, Matt Damon
Resident Evil: Extinction

the year:2007
the directing: Russell Mulcahy
the writing: Paul W. S. Anderson
the acting: Milla Jovovich, Oded Fehr, Ali Larter
21

the year: 2008
the directing: Robert Luketic
the writing: Peter Steinfield & Allan Loeb
the acting: Jim Sturgess, Kate Bosworth, Kevin Spacey
The Hangover
the year: 2009
the directing: Todd Phillips
the writing: Jon Lucas & Scott Moore
the acting: Bradley Cooper, Ed Helms, Zach Galifianakis
The Archives

The Writing

The Blogroll

Better Clear On Out the Back

Warning: file_get_contents(http://betterclearonouttheback.blogspot.com/feeds/posts/default?alt=rss) [function.file-get-contents]: failed to open stream: HTTP request failed! HTTP/1.0 404 Not Found in /home/content/02/9530002/html/writeandsleep/wp-content/plugins/blogroll-rss-widget/blogroll-widget-rss.php on line 453


Popcorn Culture
Gone Fishin': You may have noticed this blog has been going through a bit of a dry spell, but don't worry fri...


Mike's 2 Cents
Top 20 Marvel Studio...: 20) Thor: The Dark WorldIf ever the MCU (Marvel Cinematic Universe, for the uninitiated) veered dang...